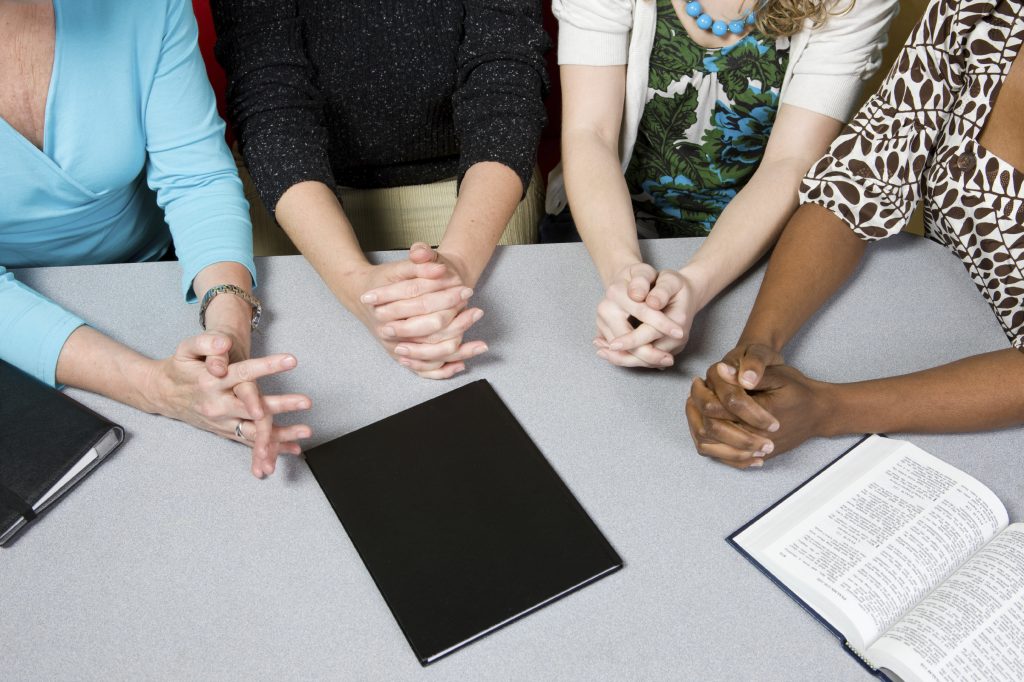 When I was 52, I had my annual checkup, which included a mammogram. My family doctor's secretary called me at work and I didn't get around to returning the call. I just knew it was about my mammogram. I went home that night and found a peanut sized lump in my right breast. The next day, because I was a nurse in the operating room, I waited near the operating room for a surgeon that I knew. She agreed to do a fine needle biopsy of the lump. A few days later, she told me there were cancer cells in the biopsy. When I finally returned the call from my family doctor's office, they told me that the message they wanted to give me was that I had high cholesterol. The mammogram report had said that my breasts were fine.
After the needle biopsy, my surgeon gave me the option of a lumpectomy or a mastectomy. I decided to have a double mastectomy. My surgeon agreed to do the operation and I had it done within the week. I also had axillary node dissection. The pathology report showed that I had infiltrating lobular cancer, Stage 1. The nodes were negative.
My mother had been diagnosed with breast cancer at the age of 50. She'd had a radical mastectomy and a year later she had her other breast removed because of a family history of breast cancer. My mother is 88 now.
Toolkit Takeaway: You Are Not Alone
Twenty-nine years ago I went through a life-reshaping divorce. My husband left to live with his secretary and I went from being a stay-at-home Mom of three children back to working as a RN.
When I found out that I had cancer, the night before my surgery I looked at myself in the mirror and said to myself, "You're going to be the same person tomorrow." I think that if you have self-confidence and a good self image, the person you are inside isn't going to change because you lose a breast or two. Still, after the surgery, I didn't look in the mirror right away. I bought a blouse with two pockets and put Kleenex in the pockets. Later, I got my prostheses.
I have two daughters and they think at some point they might also get breast cancer. They both have big breasts and big tummies. They're expecting they might have to have mastectomies but they're thinking they'll have reconstruction and get a free tummy tuck!
I try not to worry about anything. You can ruin the precious time of your life by worrying if you want to, but I think it's better to have a cup of tea and think of something else instead.
I believe that there's somebody up there looking after me. I've always been a church member and I believe that you have to put things into the hands of God. Do the best you can and then give it to God and get on with your life.
We started a prayer group at church. The list gets long sometimes. There was one man we were praying for who was in such pain that we actually were praying that he might die free from pain. Now there's a new treatment that's come up and the doctors are optimistic that he might function normally again. Yes, bad things do happen to good people and vice versa but it's not up to us to say who's deserving and who's not.
I was raised to be thoughtful of others. That message to me as a child was the same at every church we attended as we moved around the country because of my father's work. We attended United, Presbyterian and Baptist churches. Once, when we went for a walk with our Dad and we went to pick wildflowers, he said to us, "The next person who comes along won't get to enjoy that flower if you pick it." Trying to be aware of the needs of others is a large part of my philosophy of living. I believe in thinking of others and doing what I can do to ease someone else's burden. I'm on the board of directors of a church camp, a retirement home, our church and my nursing school's alumni. People with problems don't have to sit home and feel sorry for themselves.   You can, "Do unto others as you would have them do unto you."
Click here to see upcoming Healthy Breast Program workshops