About This Course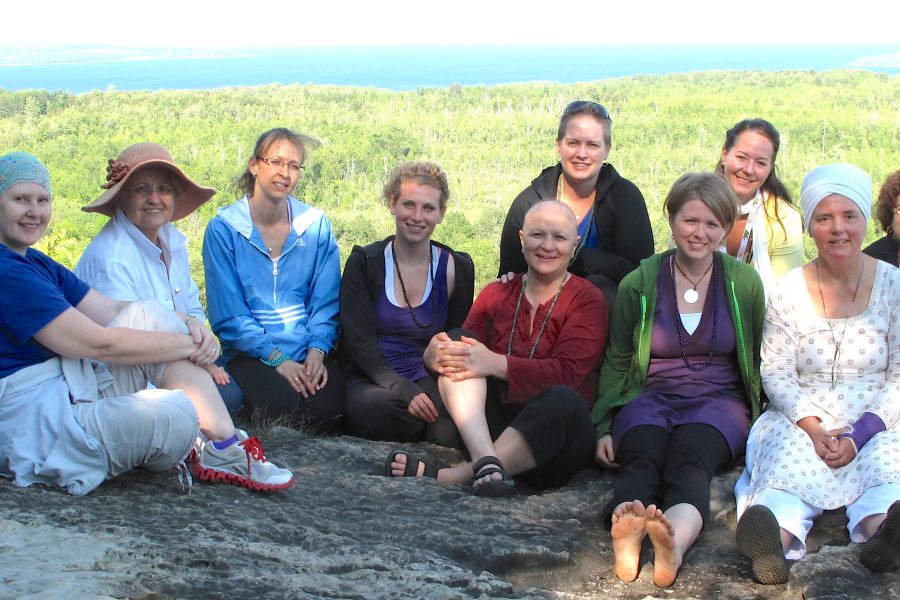 The Healthy Breast Foundations Program is a stand alone program for optimizing breast health and reducing breast cancer risk.  It consists of 12 modules with Rachel VandenBerg ND guiding you through the many facets of breast health – hormonal, environmental, dietary, nutritional, psychological and spiritual. Each of the twelve modules includes a meditation and home practice program to integrate the material.
You will be provided with the Healthy Breast Foundations workbook to easily assimilate the material in the program.
Course Outline
The Healthy Breast Foundations Program is an In-Person course consisting of 12 modules. You may register for modules separately or take the program as a whole.
Instructors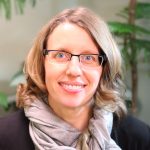 Rachel VandenBerg is a naturopathic doctor, Healthy Breast Educator and mother. She is actively involved in her local community and loves to garden, travel and spend time outdoors with her family. Dr. Rachel's practice focuses on women's health, hormone balancing and breast cancer care.  She is committed to getting at the root of ... more
"Material was massive – covering many topics/areas of interest that were most helpful. From daily nutrition, hormones, nutritional support, detox, all the symptoms to lymphatic drainage was helpful – my concern was lymphatic drainage so I appreciated the helpful presentation." ~ E.F.
Location & Dates
Dates: 13 Month Program, Mar 29, 2020 – May 16, 2021
Time: 1:00 – 4:00 p.m.
Mar 29, 2020

|

3 Hour Workshop

|

Taught by Dr. Rachel VandenBerg

Apr 26, 2020

|

3 Hour Workshop

|

Taught by Dr. Rachel VandenBerg

May 24, 2020

|

3 Hour Workshop

|

Taught by Dr. Rachel VandenBerg

Jun 21, 2020

|

3 Hour Workshop

|

Taught by Dr. Rachel VandenBerg

Jul 19, 2020

|

3 Hour Workshop

|

Taught by Dr. Rachel VandenBerg

Nov 22, 2020

|

3 Hour Workshop

|

Taught by Dr. Rachel VandenBerg

Dec 6, 2020

|

3 Hour Workshop

|

Taught by Dr. Rachel VandenBerg

Jan 17, 2021

|

3 Hour Workshop

|

Taught by Dr. Rachel VandenBerg

Feb 21, 2021

|

3 Hour Workshop

|

Taught by Dr. Rachel VandenBerg

Mar 28, 2021

|

3 Hour Workshop

|

Taught by Dr. Rachel VandenBerg

Apr 18, 2021

|

3 Hour Workshop

|

Taught by Dr. Rachel VandenBerg

May 16, 2021

|

3 Hour Workshop

|

Taught by Dr. Rachel VandenBerg