About This Course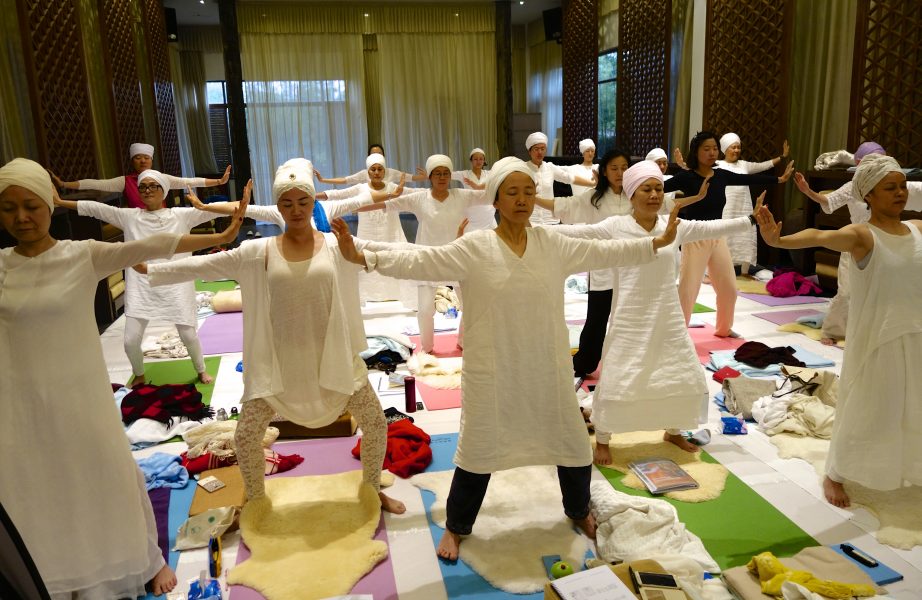 The Healthy Breast Foundations and Yoga Program is an intensive learning program to help you live vibrantly, improve breast health, reduce risk of breast cancer and reclaim your health. We focus on natural therapies in conjunction with conventional diagnostic and treatment options. Join us to connect with your joy and learn practical tools to transform your life, including meditation, Kundalini Yoga, diet, nutritional therapies, breast self-massage, exercise, and group support.
The Healthy Breast Program runs from Dec 10-16, 2018, and is taught by Sat Dharam Kaur ND, with translation into Mandarin. Each day combines Kundalini Yoga, meditation, and tools for natural breast care, centred around specific themes.
Course Outline
The Healthy Breast Foundations and Yoga Program is both an In-Person and Online course consisting of 12 modules. You may register for modules separately or take the program as a whole.
Instructors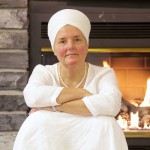 Sat Dharam is a certified Kundalini Yoga teacher trainer and instructor, author, and naturopathic doctor practicing in Owen Sound, Ontario. She has studied Kundalini Yoga with Yogi Bhajan since 1976 and has facilitated teacher training programs in Toronto (ON), Canmore (AB), and New Mexico. She developed the Beyond Addiction program ... more
"Material was massive – covering many topics/areas of interest that were most helpful. From daily nutrition, hormones, nutritional support, detox, all the symptoms to lymphatic drainage was helpful – my concern was lymphatic drainage so I appreciated the helpful presentation." ~ E.F.
Certification
Certification is available to you to become a Healthy Breast Educator and/or a Healthy Breast Yoga Instructor after completion of the course and after handing in the written assignments relevant to each of the twelve modules, as well as a video of you teaching one full module to a client or group.
Anyone is invited to attend the program, but certification as a Healthy Breast Yoga Instructor is available only to KRI certified Kundalini Yoga instructors who have also completed the Healthy Breast Foundations Program. This course combines both programs, so you will be eligible to be certified as both a Healthy Breast Educator and a Healthy Breast Yoga Instructor after completing the home practice program for each course and submitting a video of you teaching.
Location & Dates
Location: China
Dates: Dec 10-16, 2018